4 tags
14 tags
To Infinity And Beyond! →
So I talk about my sister alot and she needs help. YOUR help to be precise. Lynx holding a competition of sorts to send people to space camp and the like. Now, my sister is studying to become an astrophysicist and this would be an AMAZING opportunity for the darling.  If you could be so kind as to click on the link and vote for her to get a place she will be ever so grateful! It only takes like...
20 tags
I'm a Ninja
So the holidays got to be a bore once everyone but me returned to work and so I decided to do the obligatory wardrobe purge. Now I got so wrapped up in the task that I forgot to take a picture of how much I decided was no longer wanted but it looked a little something like this: Just with a lot lest colour. I managed to rope my sister into becoming a packed mule and trudging down to our local...
30 tags
Notting Hill Revival
Despite Notting Hill being one of my favourite haunts, the arrival of the super mall Westfield in Stratford has lead me to abandon visiting anywhere west of E1. As a result, I morph into a snap happy tourist on the rare occasion I mange to bare a train journey longer than 15 minutes.  We watched a live relay of The Nutcracker ballet in the recently refurbished Electric Cinema on Portobello...
Keanu Reeves is a vampire. →
theawkwarddj: 10knotes:   Now, look at this: That's "Paul Mounet", a french actor, who "died" in 1922. His body never was found. Then, look at this: An unknown man, painted in 1530 by Parmigianino. Compare them: He's a motherfucking vampire His beard in 2011 even grows the same way as the painting in 1530 FINALLY THIS POST AGAIN. YES.
WHY DOES TEA NOT HAVE A FANDOM
Tea has a fandom. It's called England. YOU WIN EVERYBODY GO HOME
30 tags
Nice And Monaco 2012
I knew this would be a good trip when I was kept entertained in comfort in the airport lounge. Thank you Mother dearest. Who doesn't like hanging chairs?! Arriving at our apartment we found plenty of glasses.  I began a love affair with ice cream So much love for ice cream that I BECAME an ice cream.  Ani was not happy when we had to leave the ice cream...
18 tags
Breakfast At Tiffany's
Being sick = catching up on reading all the books you want without feeling like you should be outside enjoying the autumn sun. Bed and books and tea. Yes please =) Breakfast at Tiffany's has been on my shelf forever and despite it being 100 pages long, I forgot it was there never got round to it.  I love Holly. She's mental and does what she wants and even though you can feel that...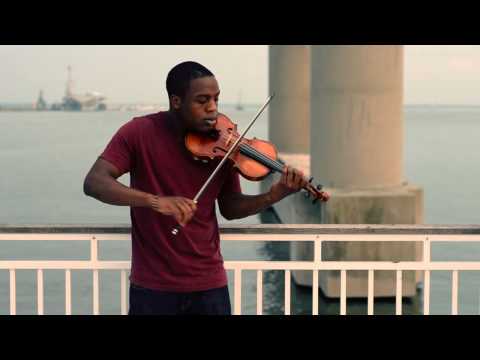 cesiasaurus: thestarsarelaughing: xhielle: Penistone, UK Middelfart, Denmark Dildo, Newfoundland, Canada Fucking, Austria Crotch Crescent, UK Crapstone, UK Intercourse, Pennsylvania, USA Boring, Oregon, USA Accident, Maryland, USA Wetwang, UK Embarrass, Minnesota, USA Bird in Hand, Pennsylvania, USA Titty Ho, UK More here: ...
Awwww You Shouldn't Have! Now Gimme!!!
Woke up to mail from uni (text books and DVDs…blah) and a fat envelope from the inland revenue. Le fat envelope detailed numerous tax things and calculations that had happened to my salary over the last few years and had a big number at the end with the note 'this amount is either owed by US or by YOU' or something of those ambiguous proportions. Que heart attack. Which was...
exercise…ex…er…cise…..ex…ar…..size……eggs…are…sides….for bacon. bacon.
teddy-vincent: it makes me irrationally angry when they change book covers when the movie comes out It's not irrational.
30 tags
Oh London, How I Have Missed You
So last weekend, the family and I visited various places in central that I haven't been to since the birth of Westfield in Stratford. We went on the London Eye and acted like high tourists in our own city. That smoke worried me…. Still don't know what that was about….. The sister and I took a wander down Carnaby Street as my Beau had mentioned Ben's...
"I love sleep. My life has the tendency to fall apart when I'm awake."
– Ernest Hemmingway (via get-1nspired)
15 tags
It's A Lego Thing
LEGO is a huge deal for me and my sister. It's just amazing. I mean check out that Dalek!!!  DOCTOR WHO IS ON IN ONE HOUR AND TWENTY MINUTES!!!!!!!!!!!!! ahem Wanna see another view? Of course you do! Just imagine how much that weighs. Phew! Westfield has many changing LEGO displays. I love it! Our favourite to date is the model of the aquatics centre with the synchronized swimming....
30 tags
How I Turned Calf Fat Into Something Resembling...
So Edinburgh is like this really up down town which tires someone as unfit as me out in about five seconds. But at least all the up downness keeps you warm. Tomato Tomato.  We went by train and it was a longass journey but we found ways to entertain ourselves. We arrived, got settled and went in search of ways to fill our empty tummies.  And fill we did. I always find it...
1 tag
5 tags
30 tags
Edinburgh Fringe Festival 2012
Friday 10th August saw me and my two buddies set off on a 4ish hour train journey north in search of some comedy.  Comedy we found. I COULD tell you about everything we saw but I cannot be bothered. What I will do is tell you everything that I loved and cannot wait to see again when it rolls into London town!!!!  This sprightly young lady is the magnificent tap dancing, grown-up Brownie...
18 tags
I've Been On Some Travels....
image credit: http://weheartit.com/entry/35760448/via/sofigutierrez So I've been away for a while hence the gap in postings for my 2 followers. Sorry guys!  Influx of photos due to arrive over the next few days. Right now I must attempt to sooth my post-holiday blues and sea withdrawal symptoms with copious amounts of tea in bed. And do laundry. Au revoir…. xx 
12 tags
Someone Has Too Much Time On Her Hands
This is what my sister was doing while I was cleaning the house. She also bunked work today.  Pretty good effort no?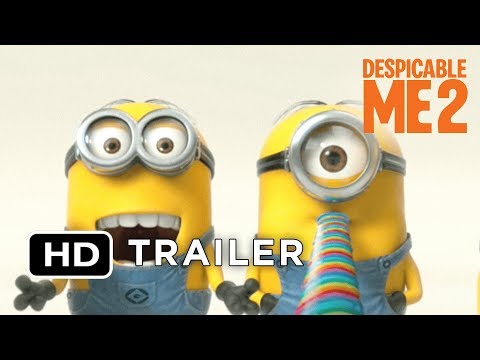 11 tags
Make You Banana Muffins.....
We turned THESE…….. Into THESE beauties….. Yummy!!!
8 tags
Party At Gatsby's? Hopefully The Dress Code Is...
I've entered that stage of the holidays were you spend the indoor days in the comfiest clothes known to man and lounge around with books and the interweb. Yes it IS as awesome as it sounds. Shut up, I earned these lazy days. Anyhow, I stumbled upon a website where you design your own tshirts and jumpers and the like and since I couldn't find the 'Party at Gatsby's'...
12 tags
This Was My Thursday. How Was Your's?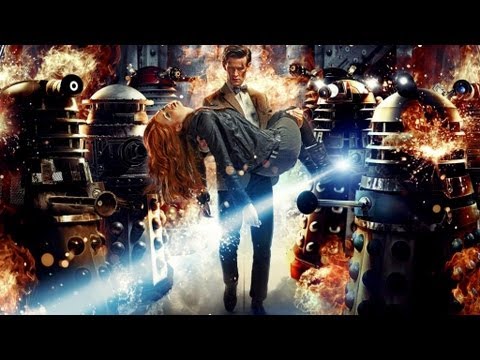 10 tags
Thank You J K Rowling
Harry Potter. The boy who lived was and WILL forever continue to be a huge part of my life. WE are the Potter generation. I grew up with Harry, Ron and Hermione. I devoured each book after The Goblet of Fire within a day or two after its release date and sat there edgy and hungry for more. The anticipation for the books and then the movies was unreal and would grow with each release. When it all...